Strategic Human Resources Management
The issue of effective human resources is probably the most topical for the Ukrainian business. There are numerous reasons that brought about such state of affairs, but the primary one is an inefficient, limited and short-sighted strategic human resources management.

It is our pleasure to invite you to a discussion workshop with experts and industry representatives for a talk about problems and solutions to the development and implementation of HRM strategy.
THIS IS A RESTRICTED-ENTRY WORKSHOP IN A CLUB FORMAT WITH DINNER
---
Audience:
This workshop is for owners and top management of medium-sized and big companies.
---
Topics for discussion:
· The concept of HRM strategy Strategic goals
· Developing a human resources management strategy
· Role of HR officers
· Personnel development vs. increasing efficiency
· Integration of HRM practices into the company's activity
· Mistakes of strategic human resources management
· Training and its effective solutions
---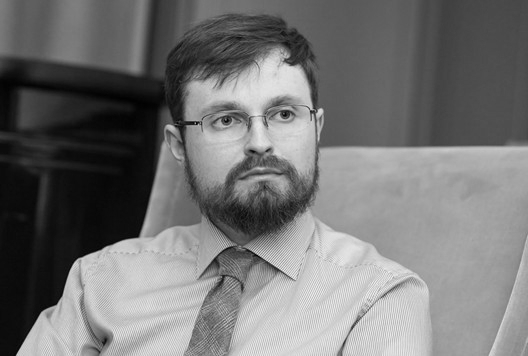 Ihor Oleksiv
Partner, Nexia DK
Management and Human Resources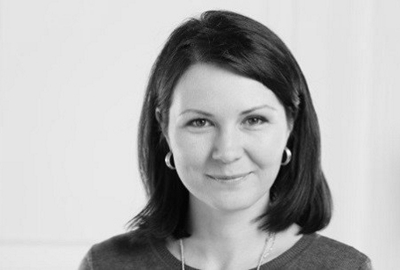 Olha Panivnyk
Vice President in Talent Management and Rewards, SoftServe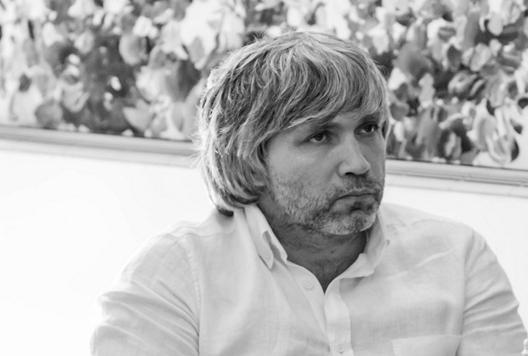 Oleh Klimchuk
Co-Owner, LLC "KF Yarych"
---
Format:
This is a restricted-entry workshop in a club discussion format. The speakers will be raising a problem and offering solutions to be discussed by the participants.
Timeline:
3 PM - 3.20 PM - registration, networking
3.20 PM - 4.30 PM - discussion workshop Part 1
4:30 PM - 4:50 PM - mini-reception, networking
4.50 PM - 6 PM - discussion workshop Part 2
6 PM - continuing discussion at dinner
Contact phone number: +38 032 298 85 40